Over 20 years manufacturing and distribution experience of professional refrigeration.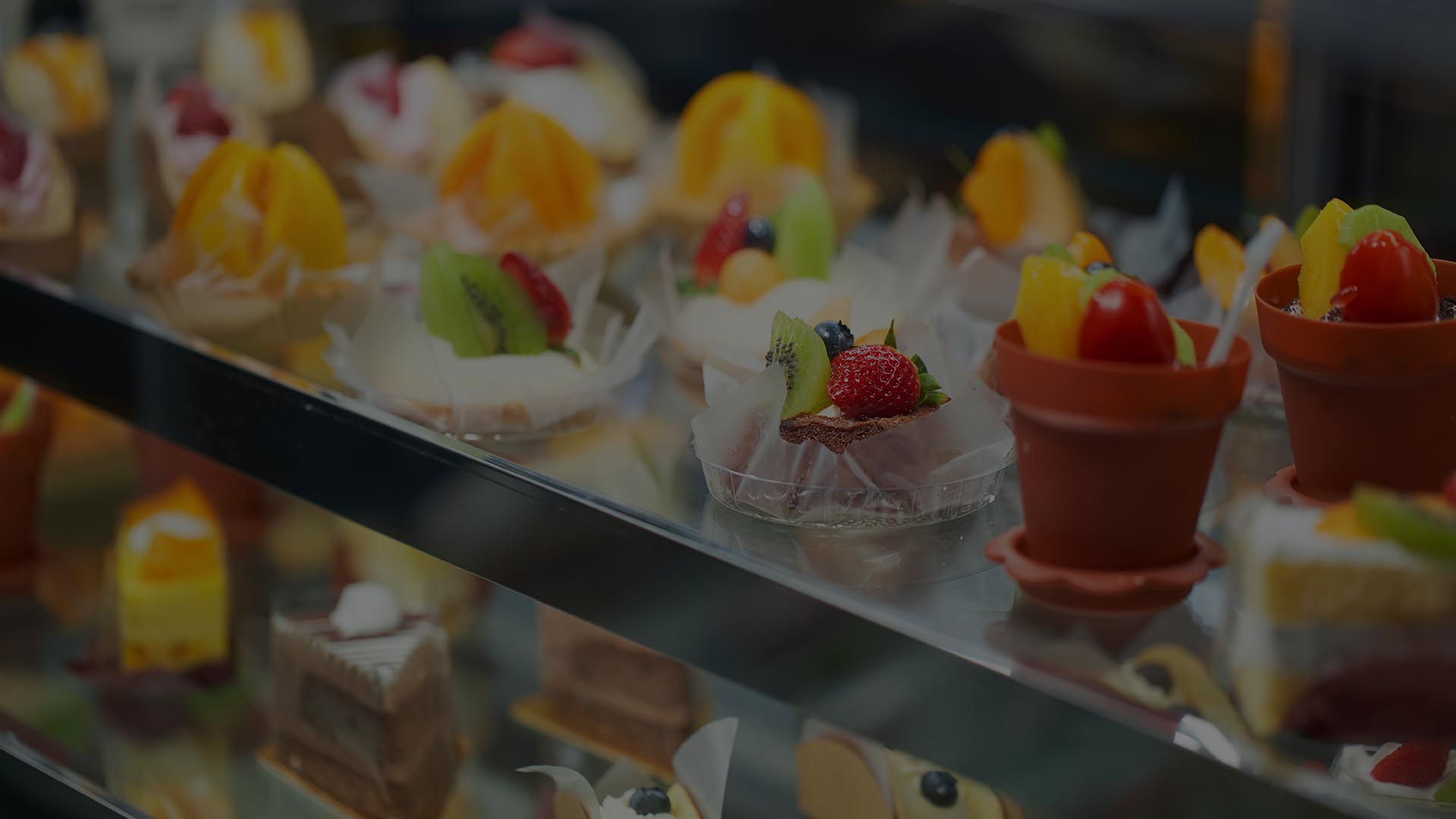 Glass Display Series (ADS)
Products
Glass Display Series (ADS)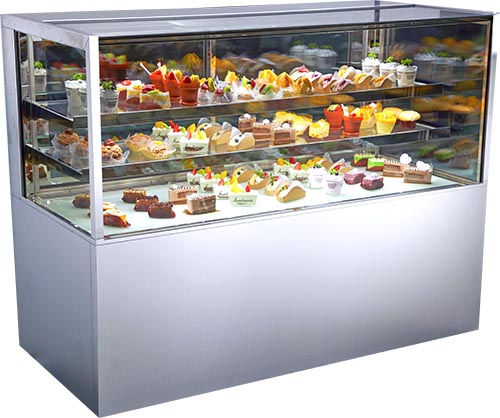 Cake Display
This series utilizes an export design for air movement to prevent food drying with an ultimate aim of displaying your delicious bakery treats in a good taste and in style. Other helpful features include automatic defrostation and an efficient forced air cooling system.
---
Product Features
Contemporary rectangular shaped double layer ultra clear glass case with heating film showcase
45 degree angled edges for top and front glass
Warm white light box on display base
Warm white LED strip lighting
Glass sliding doors with stainless steel frame on the operator's side
Export design for air movement to prevent food drying
Precision injection, high density polyurethane insulation
Digital controller for easy operation and fail-safe performance, featuring clear digital display
Automatic defrost
Defrost water-vaporiser, drain connection not required
Efficient forced air cooling system
Self evaporating, condensation water, drainage not required.
220v/50Hz
Alternative
Different colors and finishes
Classic jewelry design
V-cut for all visible bends
V-cut louver
Optional double layer glasses with heated film sliding doors
220v/60Hz
---
Model
Temp Range (℃)
External Dimension (mm)


Width * Depth * Height

900-C-C3
+2 ~ +8
900 * 800 * 1200
1200-C-C3
+2 ~ +8
1200 * 800 * 1200
1500-C-C3
+2 ~ +8
1500 * 800 * 1200
1800-C-C3
+2 ~ +8
1800 * 800 * 1200
Brochure
---
Would like to be one of our legendary end-user?